Jump Start Your Night...


​
​
Check into your guestroom and pamper yourself with a long, hot bath!​ Get cozy on the sofa relaxing in our beautiful Atrium lobby! ​

​​Enjoy our flat screen TV's and sip on a beverage until it's time to enjoy all of the evening's festivities in the James River Ballroom!

​​The list is endless....

​
​​Don't ​​miss out on this fabulous evening...​You can take the Elevator home!

​ ​​

​​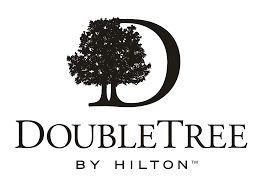 World Tour New Year's Eve
Come Join the Fun!​



​

Dancing with En'Novation
International Food Stations
Two Drink Tickets per couple
Cash Bars
Festive Party Favors
Champagne Toast at Midnight
Breakfast Display and Coffee at 1am
Overnight Guestroom


​​​
Join us for a New Year's Eve celebration that will keep you dancing into ​2016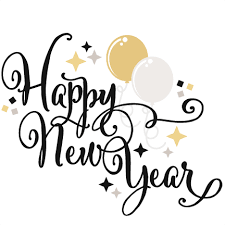 Reception Begins 8pm
Ballroom Doors Open 9pm​